Regular price
RM 40.20
Sale price
RM 36.18
Unit price
per
10% Off
Sold out
The unique blend of orange extract, turmeric and coconut milk gently removes away the tanned layer of the skin. It deeply yet gently cleanses to bring even skin tone and clarity to the upper layer of the skin
BENEFITS

What is the use of a Cleansing cream ?

Cleansing of the skin is important for its health and a glow. However, the worse exposed are skin is (to chemicals, pollution and sun etc), the harsher cleansers we tend to use on it. It is true that these external factors damage the tone and texture of the skin; by blocking pores as well as causing acne, blackheads, tanning, pigmentation etc. But, regular soap bars we use, rather than containing this damage, only make the skin worse; by ridding it off the essential moisture as well. This makes the skin dry and irritated; and if cracked, more prone to infection too. Adequate moisture is not only important for the suppleness and health of the skin; but also helps maintain its elasticity and delays wrinkling.

How is Orange extract beneficial ?

Oranges contain Vitamin A & C that not only prevent pre-mature aging but also give one a flawless, even-tone skin. Oranges help in fading away scars and blemishes yielding a better complexioned skin. It's astringent qualities can't be ignored either. Oranges clear off excess oil from the skin surface preventing Acne and greasiness. Oranges act as a shield against the harmful UV rays of the sun thereby preventing tanning, blemishes, sun spots and pigmentation.

Why has Turmeric been used as an ingredient ?

Apart from adding flavor to the food, Turmeric possesses every possible solution to yield a beautiful, sun-kissed skin. Growing mostly in South Asia, Curcuma longa or Turmeric has more to it than what meets the eye. Reduces Scars and Pigmentation: Turmeric helps in the lightening of post-acne scars and blemishes. Black spots caused due to sun exposure also clear off leaving a beautiful, flawless you. Cleanses the skin inside out and gives a radiant natural glow. Reduces Inflammation: Turmeric is one of the best anti-oxidants for the skin. It provides a quick relief from skin inflammations and nips allergies in the bud. Anti-Bacterial & Antiseptic Properties Turmeric prevents and fights breakouts & Pimples. Reduces inflammations, breakouts and balances skin discolorations and patches. Good for Oily Skin: Turmeric regulates the production of sebum which is produced in the sebaceous glands of the skin. This helps in deep pore cleansing leading to a fairer, flawless skin.

How does Wheatgerm oil help the skin ?

Wheatgerm Oil is obtained in unrefined form from the core (or kernel) of wheat grain. In comparison with any vegetable oil, Wheatgerm Oil contains the maximum percentage of Vitamin E. Apart from gifting the skin a supple glow, Wheatgerm Oil is known to cure burns and patching. It is effective on all skin types. The presence of Vitamin E makes Wheatgerm Oil a very powerful antioxidant which acts on the sun-damaged skin cells, acting as an anti-scarring agent and healing the skin in no time. On a regular Wheatgerm application, premature aging stops and a younger-looking, even toned skin is visible. Sun exposure leads to black spots and pigmentation which are effectively cured by Wheatgerm Oil. It soothes the skin and works on cell renewal and fighting wrinkles.
HOW TO USE

Apply A Generous Layer On The Face And Neck. Massage Gently In Circular Motions For 5-7 Minutes. Rinse Thoroughly Or Remove With Moist Cotton.
COMPLETE INGREDIENTS

Ingredients : Steam Distilled Orange Extract (Citrus Sinensis Extract), Pure Turmeric Extract (Curcuma Longa), Coconut Oil Derivative (Cocos Nucifera Oil), Coconut Milk (Cocos Nucifera Milk), Wheatgerm Oil (Triticum Vulgare Germ Oil), Blueberry Extract (Vaccinium Corymbosum Fruit Extract), Organic Honey (Mel Extract), DM Water (Aqua)
Share
View full details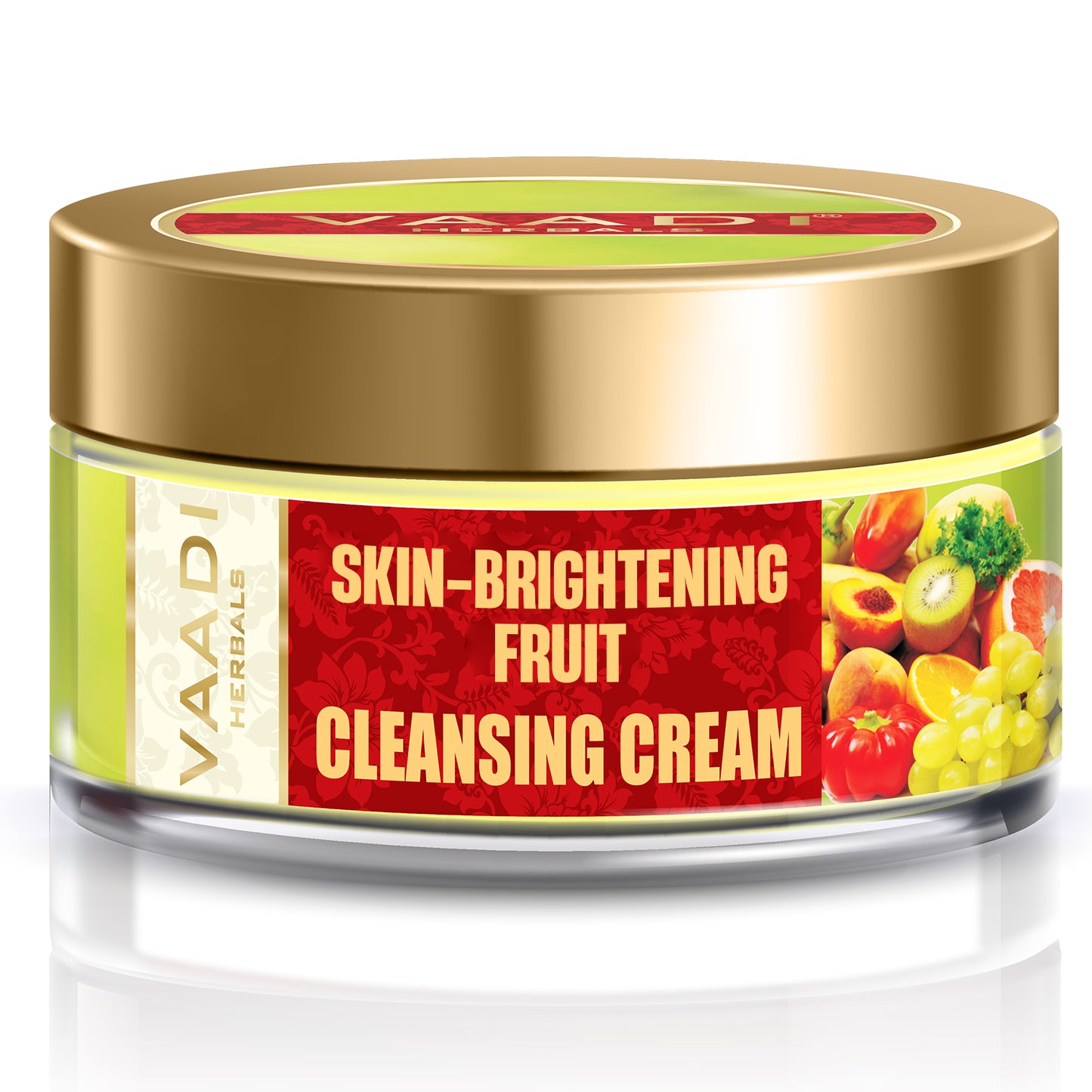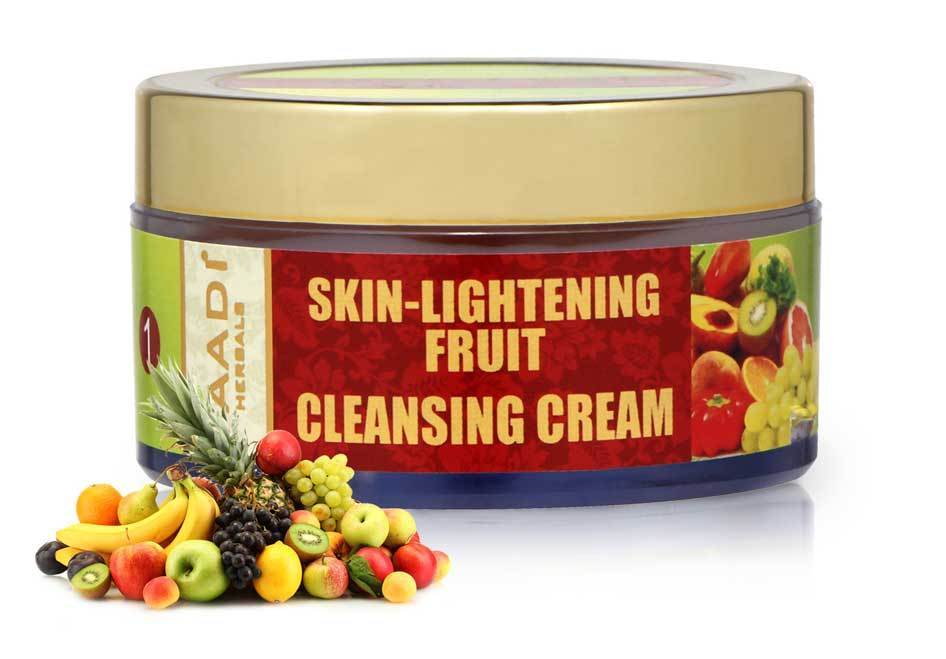 ORGANIC FARMS
Vaadi Organics is involved in very strategic procurement of a huge selection of organic ingredients for its entire range of personal care, spa, massage and aromatherapy applications. Organic ingredients are carefully selected for their quality and properties in skin, hair and complete beauty treatments. The range of ingredients sourced include therapeutic essential oils, berry seed oils, and some oils from the tropical rainforests of the Amazon.
Read More