Regular price
RM 145.00
Sale price
RM 116.00
Unit price
per
20% Off
Sold out
With the rich nutrient composition of Lemongrass & Cedarwood, along with other herbs and oils, this facial kit is the perfect route to a flawless & radiant complexion. Your personal home-spa, it improves the skin tone by its anti-oxidant action which fights pigmentation. It penetrates deep to improve the circulation, making your skin healthier. In all, it works to enhance the way your skin feels and looks
BENEFITS

Why are Facials important?

Everyday shower and face washing does clean up the dirt that sets in our skin. It is an important skin care regime. But once in a while it is important to dive deep within the skin's layers, unclog them of the week long grime, clear the excess oil and give the skin a special treatment. This is basically what a facial stands for. The skin braces extreme weather, the sun, pollution and all the junk food we eat. It deserves regular detox and SPA Facial which will help remove dead skin debris, get in more oxygen in the skin cells and make your skin glow with health and nourishment.

What is Lemongrass and what are its skin care benefits?

Lemongrass is extracted from Cymbopogon citratus and is known to be an effective skin toner and powerful astringent. Lemongrass extract seeps deep into the layers of the skin and controls the secretion of oil, opens and unclogs pores, further helping in keeping acne and eruptions away. It is a potent antiseptic which heals the skin without harming it. It helps in reversing the effect of harsh chemicals on the skin. Pigmentation, blemishes, scars and patches are acted on and cured right from the first application. Also skin allergies, fungal infections and even cellulite is effectively attacked and treated with Lemongrass Extract. It improves the blood circulation making nutrients easily available to the skin.

How does Cedarwood prove to be beneficial for the skin?

Extracted from the Juniperus virginiana, Cedarwood Oil is an essential oil. It is a very effective treatment for acne-prone and excessively oily skin as Cedarwood Oil controls the oil production thereby cutting the chances of dirt and impurities being attracted on the face with too much oil. Dry skin is nourished to health and patches fade away in no time. By regulating the production of sebum, Cedarwood oil acts as a prevention promoter and it's anti-inflammatory action acts as a shield for the skin. It is a great astringent and treats marks and blemishes giving the skin a healthy, clean feel. It is a natural toner.

 
HOW TO USE

Cleansing Cream:- Apply A Generous Layer On The Face And Neck. Massage Gently In Circular Motions For 5-7 Minutes. Rinse Thoroughly Or Remove With Moist Cotton.

Face Scrub:- Moisten Face And Neck, Then Take Appropriate Amount Of The Scrub. Scrub Gently With Circular Movements With Upward Strokes For Atleast 5 Minutes. Wipe Off With Damp Cloth.

Massage Cream:-Take An Appropriate Amount Of The Cream On Your Finger Tips And Apply All Over The Face And Neck. Massage With Firm Circular, Upward And Outward Movement Till It Is Completely Absorbed In The Skin.

Massage Gel:- Apply A Scoop Of The Gel, Gently Massage All Over The Face And Neck In Circular Upward Direction Until It Gets Absorbed In The Skin Completely.

Face Pack :- Take The Pack On Your Finger Tips. Apply A Thick Layer Evenly All Over The Face And Neck Avoiding The Eye Area. Keep It On For About 30 Minutes Or Until Dry. Rinse Off With Water. Pat Dry.
COMPLETE INGREDIENTS

Ingredients : Lemongrass Essential Oil (Cymbopogon Schoenanthus Oil), Pure Cedar Wood Oil (Cedrus Atlantica Bark Oil), Coconut Oil Derivative (Cocos Nucifera), Fenugreek Seed Scrub (Trigonella Foenum Graecum Scrub), Apricot Extract (Prunus Armeniaca Kernel Extract), Marigold Oil (Tagetes Erecta Flower Oil), Walnut Scrub (Juglans Regia), DM Water (Aqua)
Share
View full details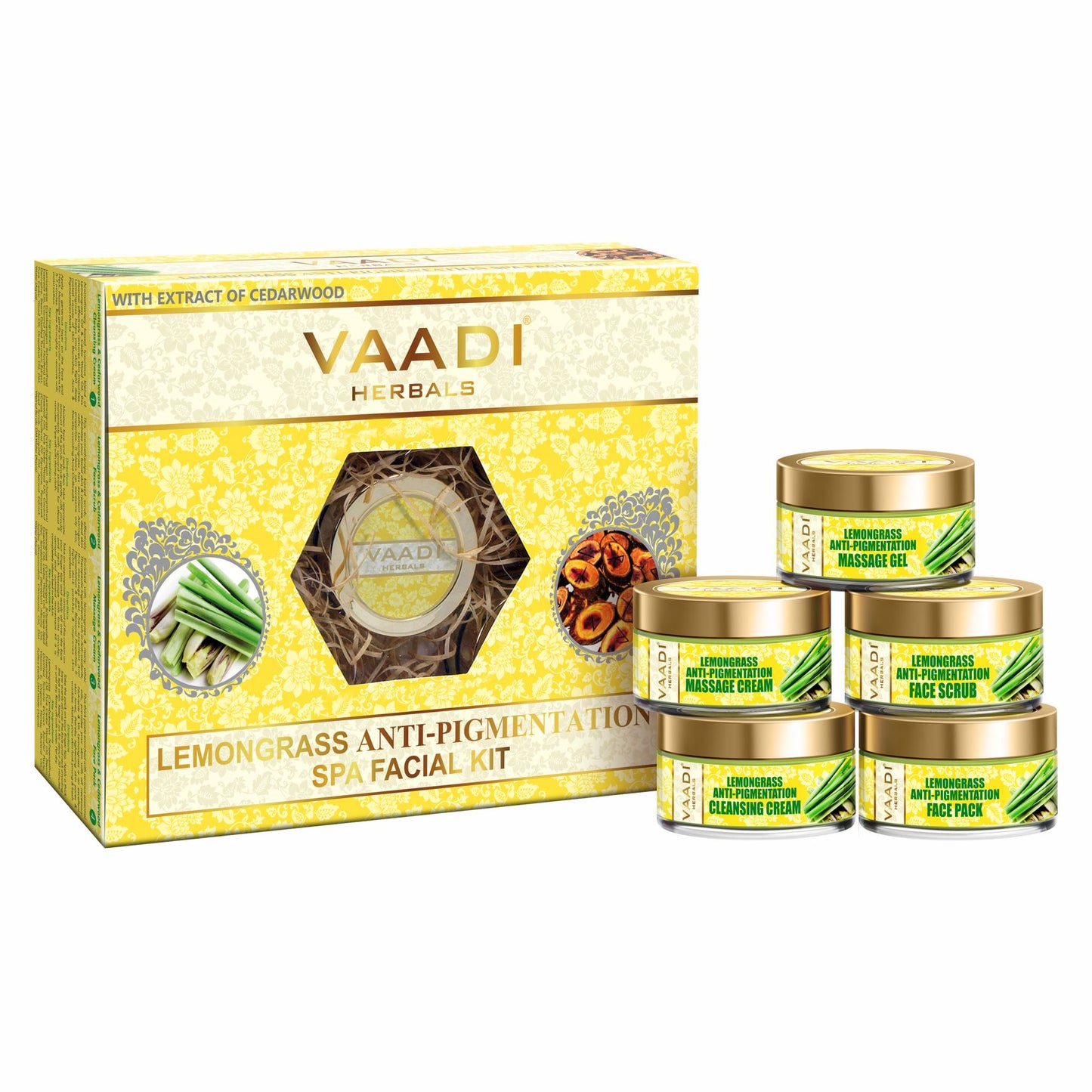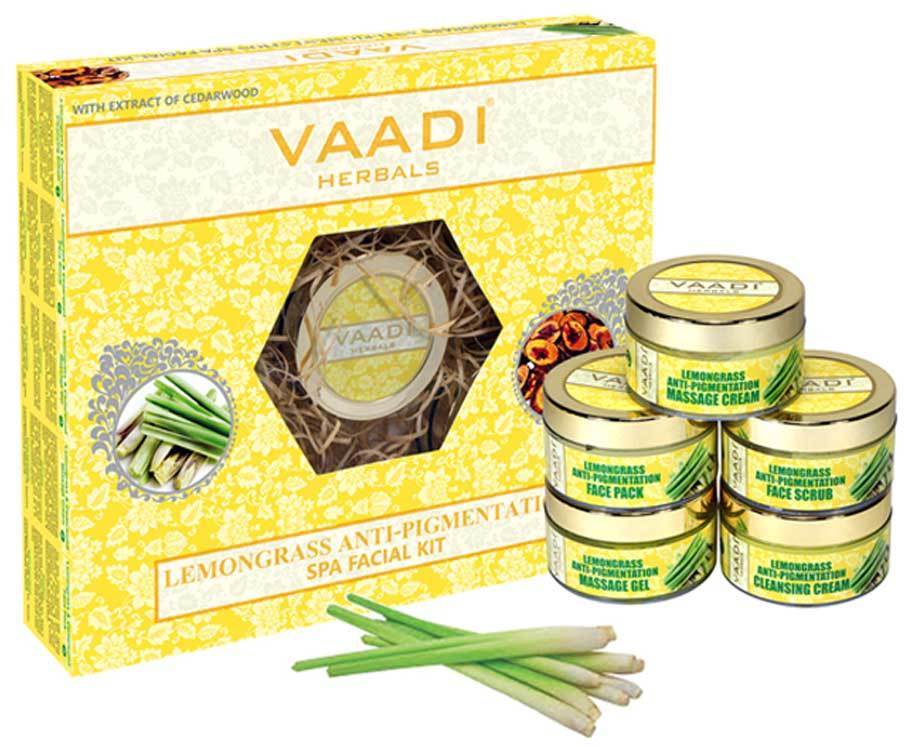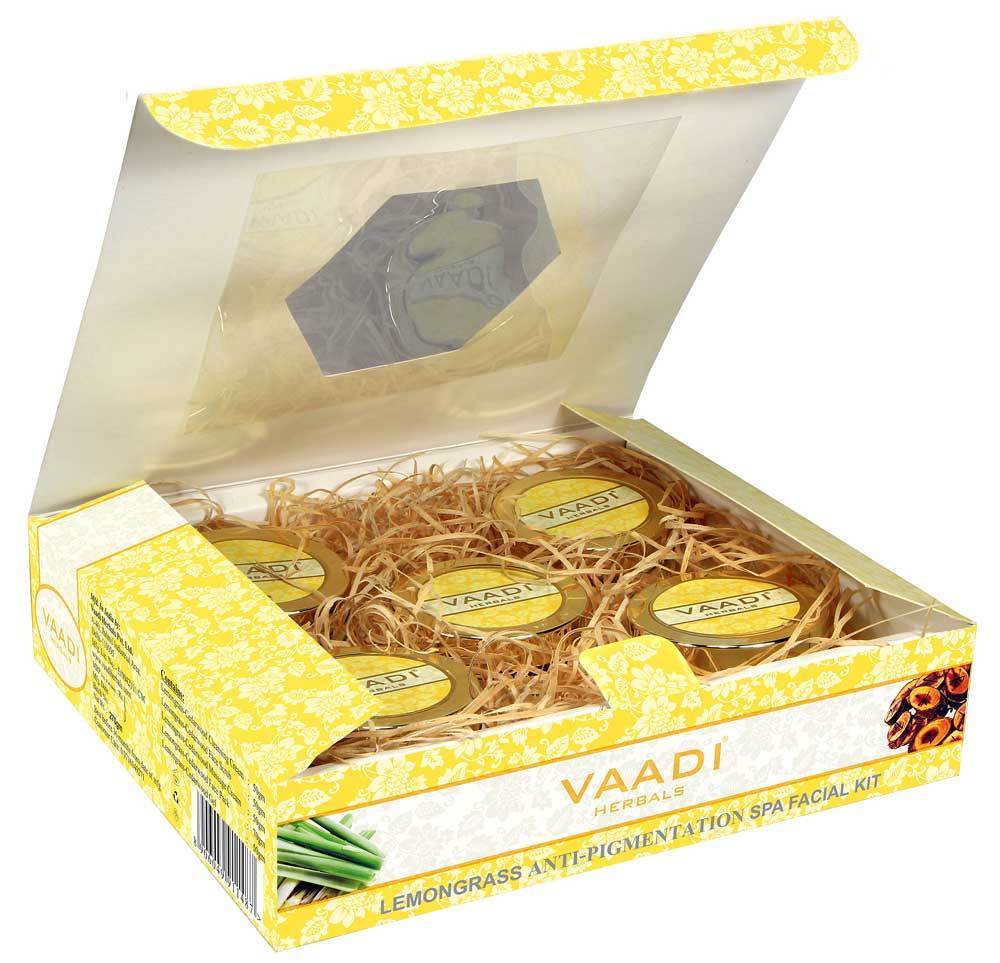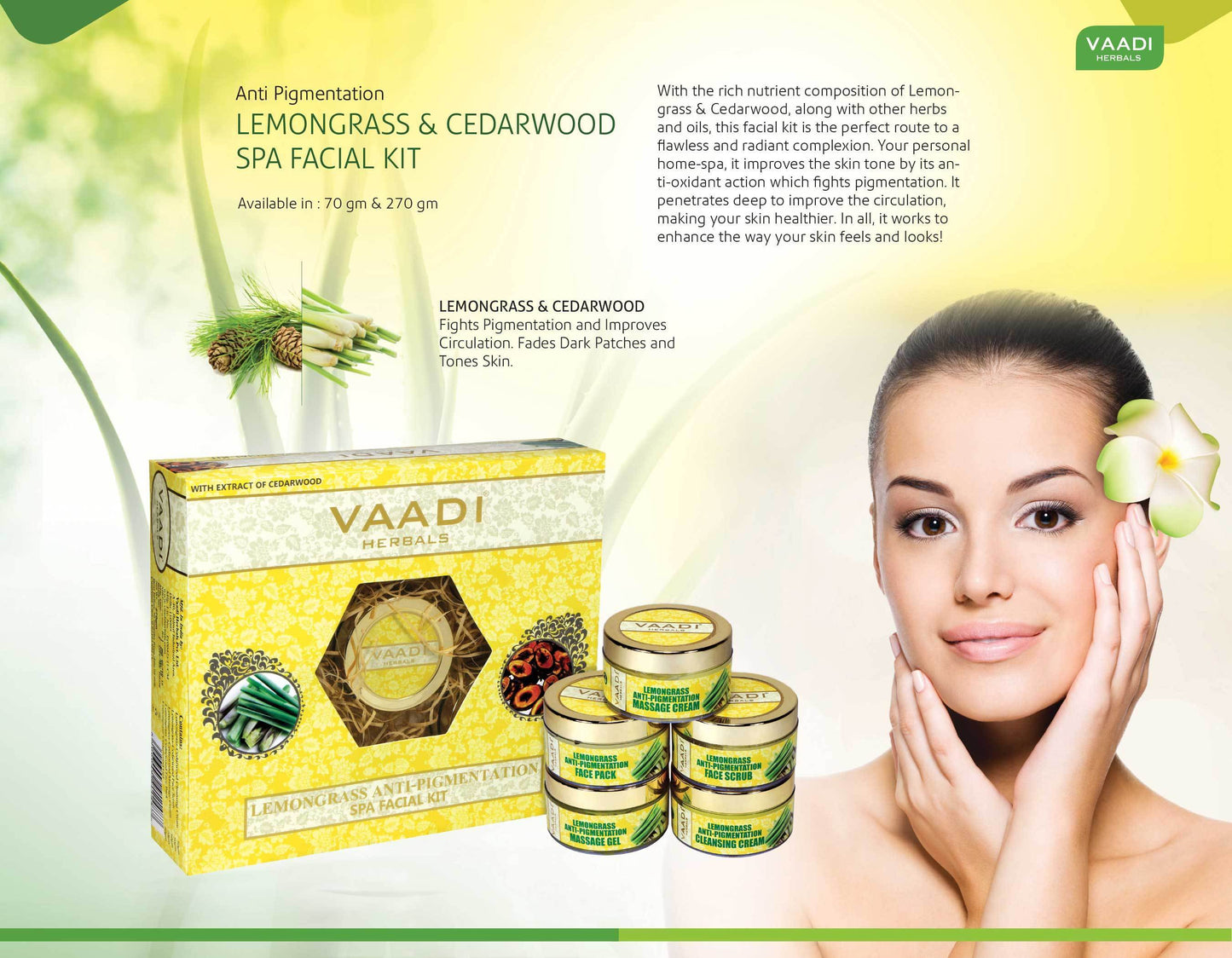 ORGANIC FARMS
Vaadi Organics is involved in very strategic procurement of a huge selection of organic ingredients for its entire range of personal care, spa, massage and aromatherapy applications. Organic ingredients are carefully selected for their quality and properties in skin, hair and complete beauty treatments. The range of ingredients sourced include therapeutic essential oils, berry seed oils, and some oils from the tropical rainforests of the Amazon.
Read More